i'm considering a digital camera with a tight budget of < $300. which is value for money huh? i don't want to spend so much as price of electronics goods slide like thats no tomorrow. i have basically shortlisted one from panasonic (dmc-fs6, 8.0MP) and the other from nikon (s220, 10.0MP), priced at $299 and $329 respectively. mrs tan prefers the panasonic one because it is
pink
in colour. well.. gals...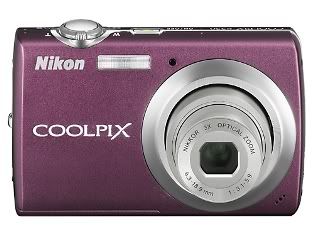 nikon s220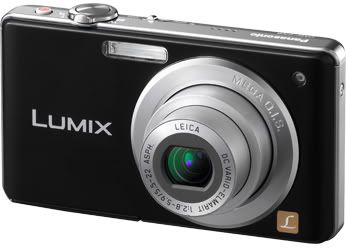 panasonic dmc-fs6
i'm comfortable with the panasonic one as well as its simple and fuss free. those compact cameras are supposed to be idiot-proof isn't it? however the nikon one looks good as well as its by nikon! i'm male and engineering trained, so brand and specifications are important to me as well.
will be heading down to vivocity tomorrow.. maybe i'll decide by then.