this is my new love...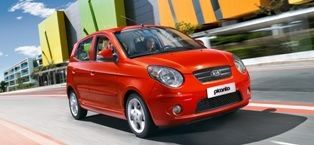 kia picanto~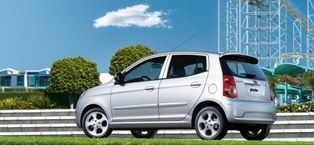 very cute!



sporty interior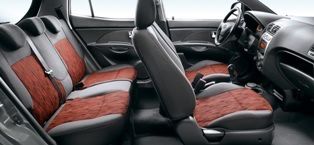 well.. no comments for this..



orange colour dial! so continental~



digital temperature control somemore! wow~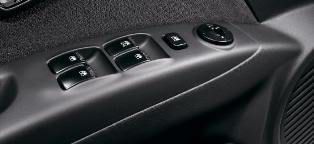 this even comes with power windows! i initially thought its only manual winding up and down =X



i think this colour looks nice!


at 35k (manual) or 38k (auto) its really quite cheap. for me i'll take a opc and its only 21k for the auto version~ very cheap!

may get it if my dad wants to trade in 小黑 for his own car.. =)
red nice or yellow nice huh?